Learn how to build gravity defying wig sculptures.

In these courses, you will learn to create a wig cage and how to style the hair around it. We start with a Rococo inspired wig cage and then in my Rococo styling class, we delve into how to create a sculpted hairstyle around your wig cage. Over the course of 2023, I will be adding new shapes and styles so you can continue to explore the world of caged wigs!
New to wig styling? Check out my free Wig Foundations courses to learn about how to wash, block, and roll and lace front wig!



Hi, my name is Annie Hardt!
I have been a wig stylist for over 10 years specializing in theatrical wig styling, maintenance, and application. In 2020 when the pandemic closed theaters worldwide, I saw an opportunity to challenge myself to create new shapes and techniques. I started teaching live online classes where my love of teaching was rekindled.
This past year, I have been able to start teaching in person classes around the United States and soon will be going international. I'm excited to finally be able to create a full curriculum through Teachable and share my knowledge with everyone!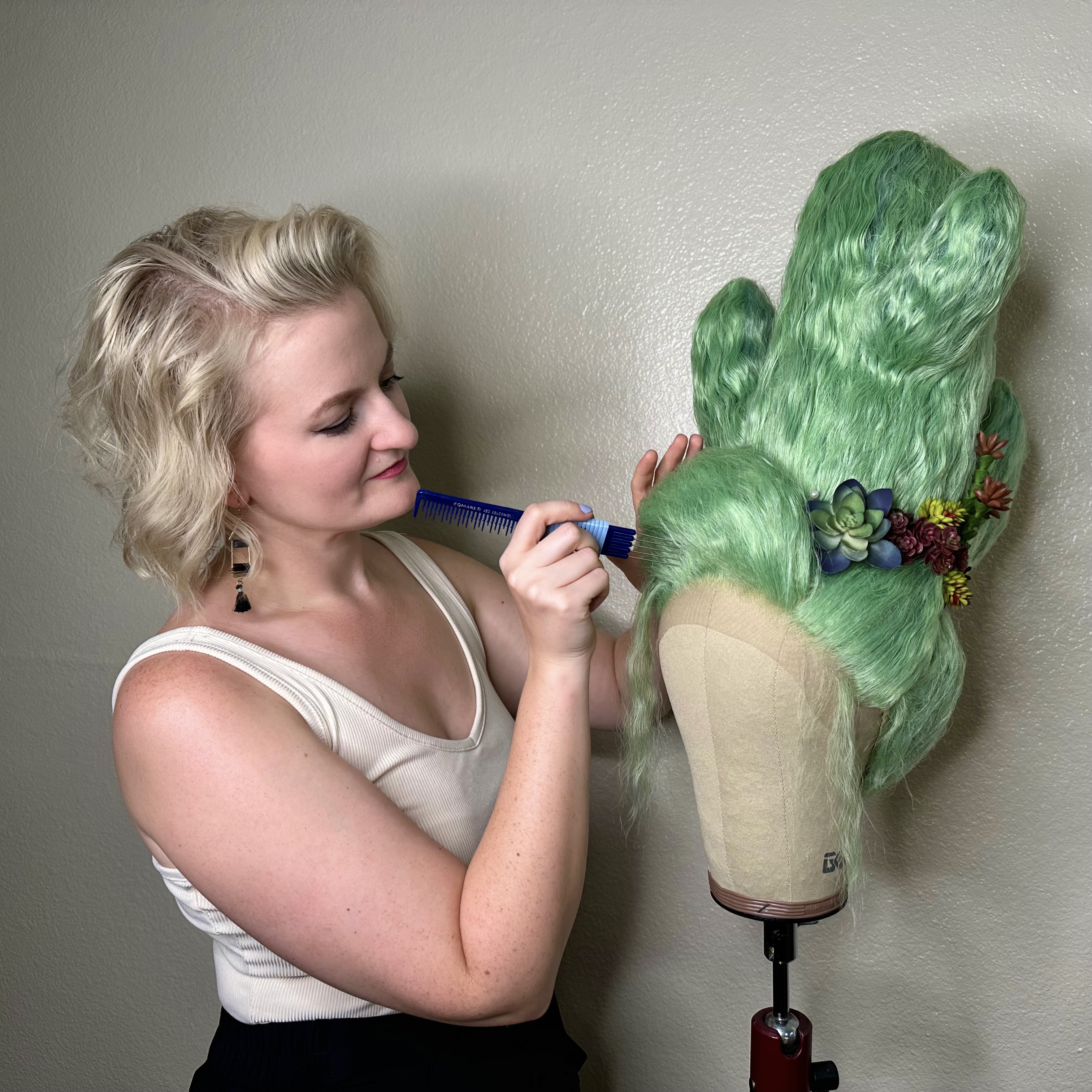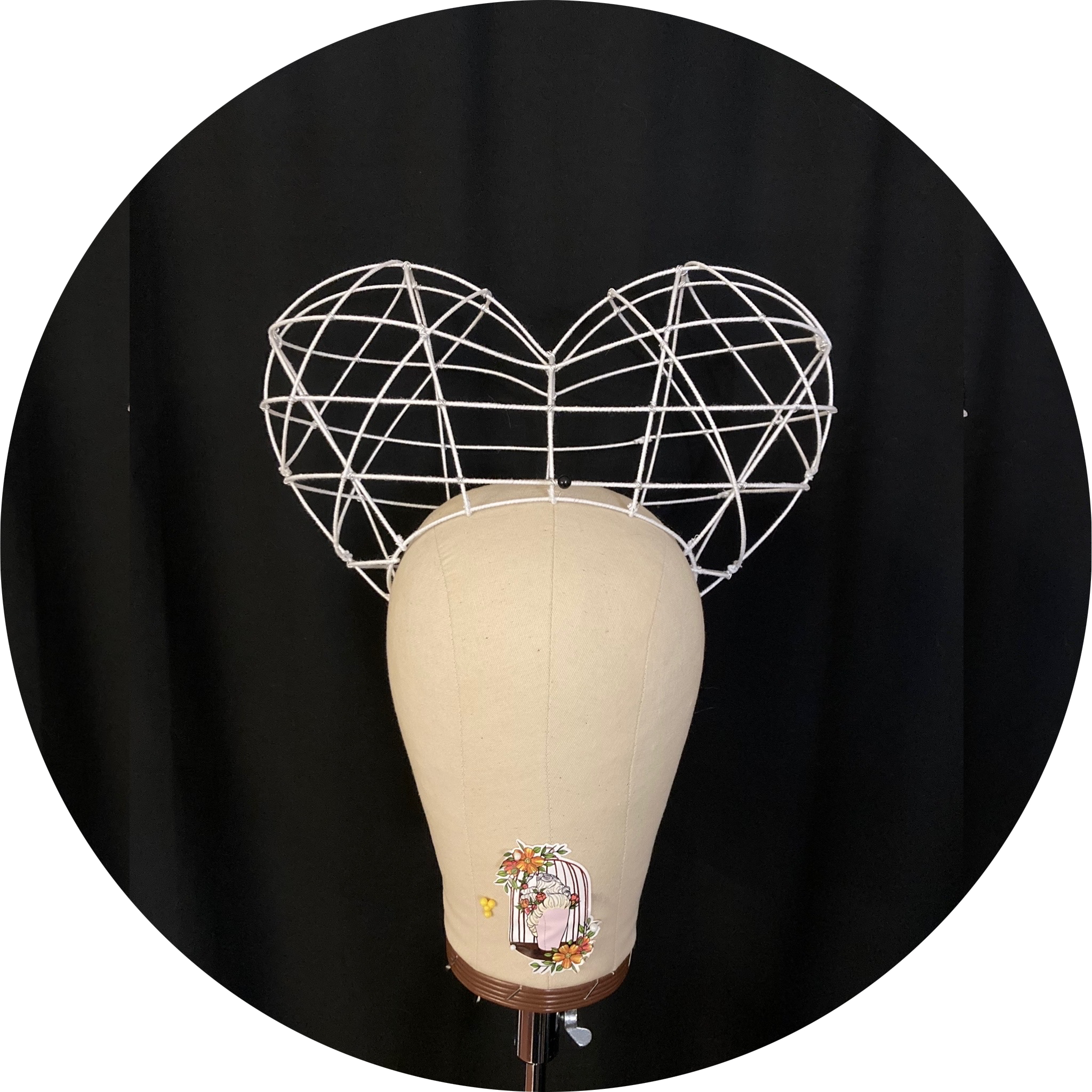 Wig Cage Building
Learn about the materials and techniques used for building a wig cage.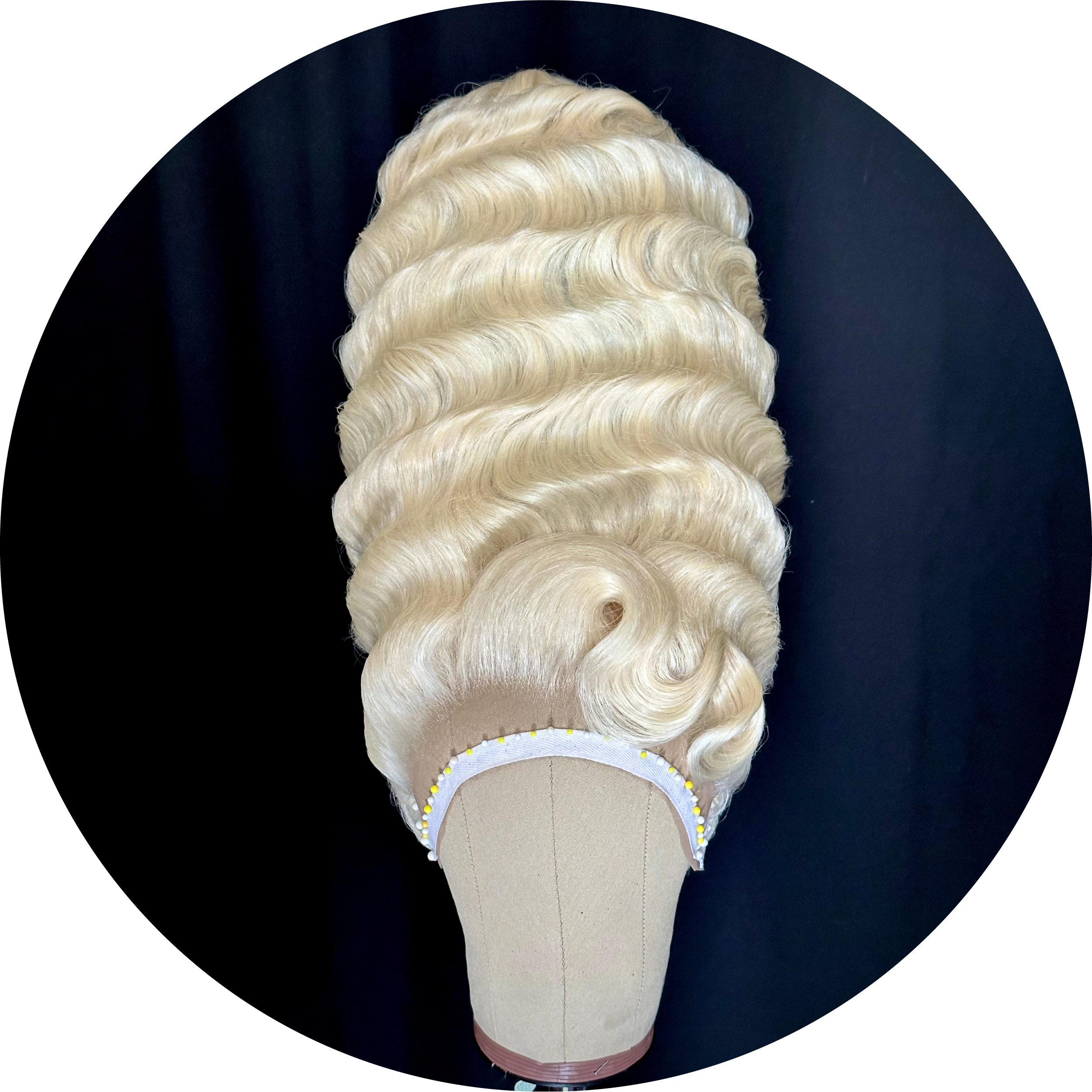 Wig Styling
Learn how to attach your cage to your wig and different styling techniques used to create the design of your choice!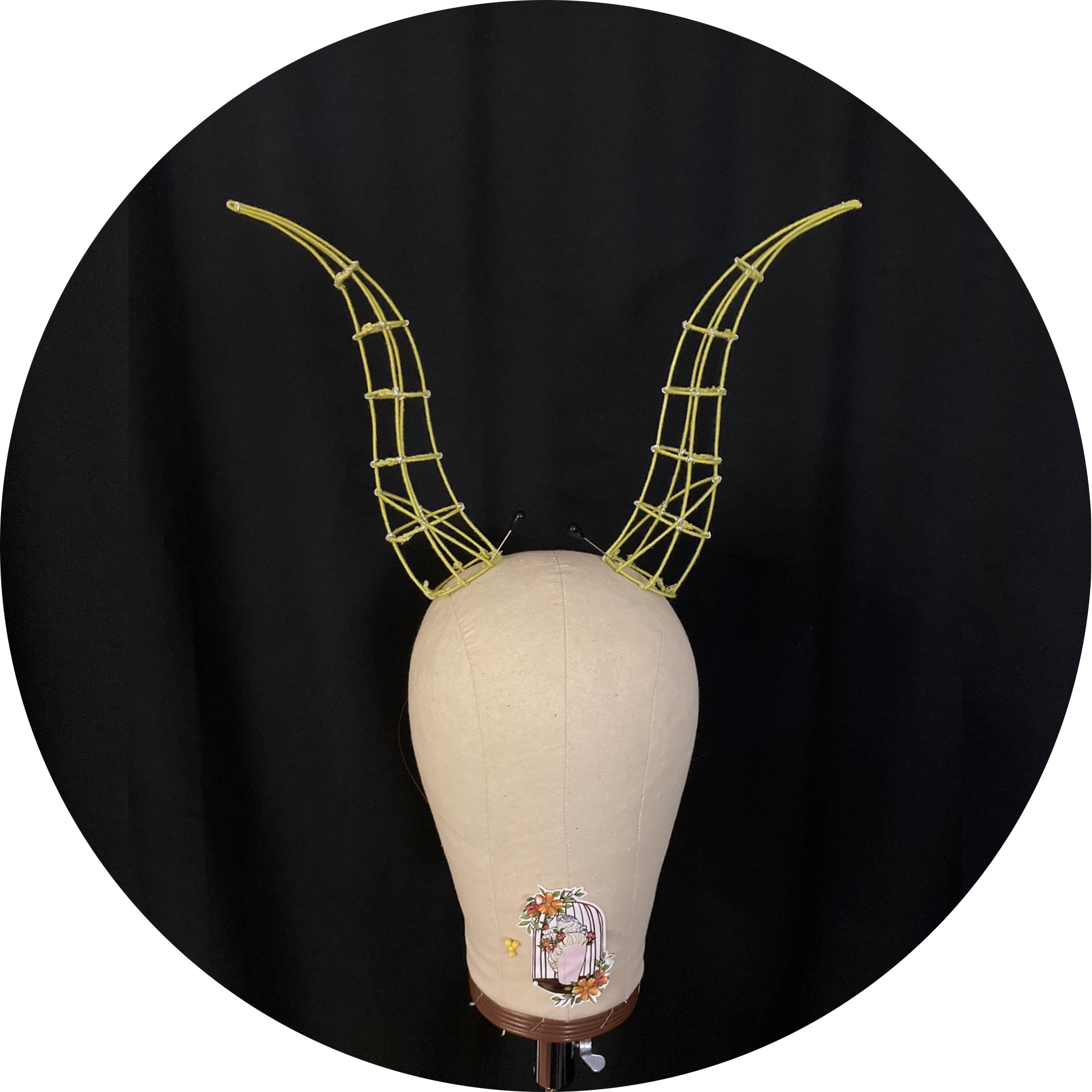 Advance Cage Building
Throughout 2023, new classes will be posted where we will create more complex cage shapes and a multitude of styling techniques.


New Classes added!
Check out Heart Shaped Cage Building and Styling Courses or start at the beginning with the Rococo Courses!
Check your inbox to confirm your subscription